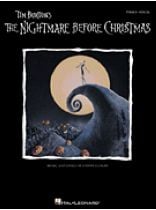 Nightmare Before Christmas !
Nightmare Before Christmas by Tim Burton, for Guitar, Piano, Voice - 11 songs: Jack's Lament · Jack's Obsession · Kidnap the Sandy Claws · Making Christmas · Oogie Boogie's Song · Poor Jack · Sally's Song · This Is Halloween · Town Meeting Song ·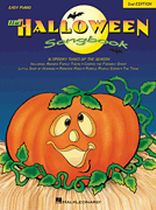 Halloween Songbook!

The Halloween Songbook!Moans, groans, monsters and Munsters, Purple People Eaters and Addams Family - if it's spooky or gross, it's here! See Songs!